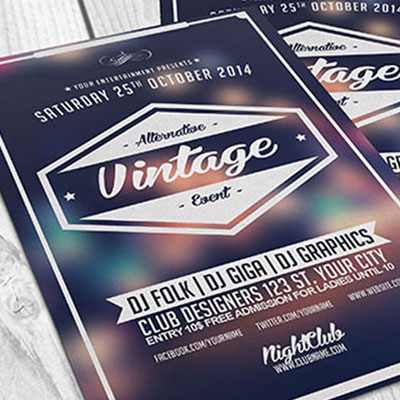 Fliers
Fliers are great way to promoting a product, a business, an upcoming event or just let the whole town know where the party will be held. Fliers also help spread information at reduced costs compared to other marketing materials.
Already have your artwork? Great! Let's get started! Need help with a design? No problem. We've got a great team to help you create something unique.
Have questions? Visit our FAQ page.