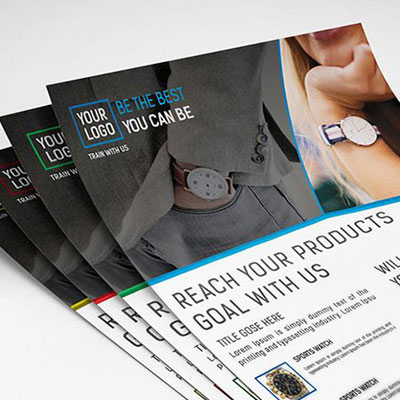 Sales Sheets
Sales sheets are excellent for sales calls, trade shows, events, pocket folders, presentations and more. Sales sheets are a marketing tool with the power to quickly generate interest at a glance.
Already have your artwork? Great! Let's get started! Need help with a design? No problem. We've got a great team to help you create something unique.
Have questions? Visit our FAQ page.