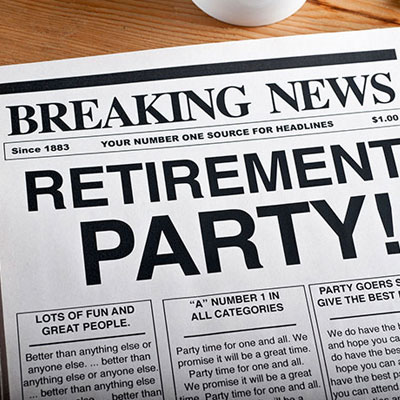 Newsletters
This is a great tool to provide information on upcoming or past events, developments, plans, announcements, and other subject matter that might interest your target audience.
Already have your artwork? Great! Let's get started! Need help with a design? No problem. We've got a great team to help you create something unique.
Have questions? Visit our FAQ page.