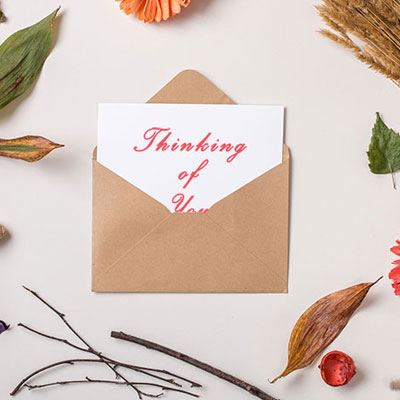 Postcards
Postcards are a great way to keep in touch with old friends and business contacts. They can be used to send reminders, promote events or simply say thank you.
Already have your artwork? Great! Let's get started! Need help with a design? No problem. We've got a great team to help you create something unique.
Have questions? Visit our FAQ page.